Welcome to Pat Clayton Fine Art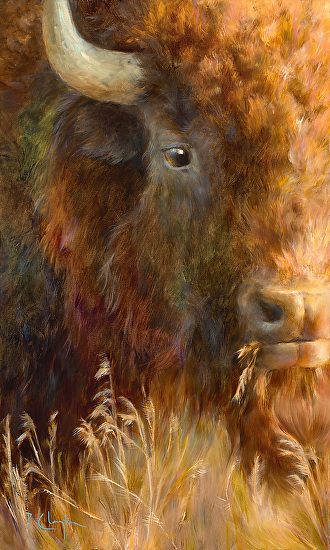 This a bison grazing freely in the Grand Teton National Park.  I enjoy the notion that the roads are closed most of the year and the animals are in charge.  This work will hopefully be entered into the "Icons of the West" show at the Dana Gallery in Missoula, MT.  The bison is truly a western icon!

I have recently begun selling inexpensive small works through the DAILY PAINTWORKS auction. To access the site click on the LINKS icon in the menu to the left then touch Daily Paintworks. Some are quick warm-up paintings of the views from the studio. Others are more experimental pieces done with a palette knife. Most are 5x7 or 6x6 inches.